Nakina Fly-in Air Service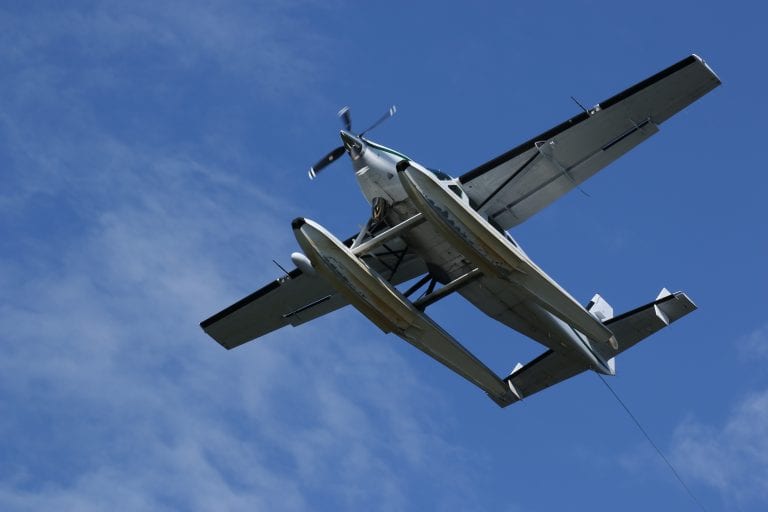 Guests are flown into the camps via Nakina Air from their floatplane base on Cordingley Lake. Most groups will be flown in a Cessna Turbo Caravan or a de Havilland DHC-3T Turbo Otter.
A Cessna C-185 is used for check-flights to the outpost camps. Nakina Air is Northern Ontario's most trusted air service and have been flying people into the wilderness since 1973.
If you would like to learn more about Nakina Air please visit their web site.
Nakina Airport is fully equipped, having a fully paved and lit 3500'x 100′ runway, NDB approach and fuel. CYQN.
From the airport you can phone Nakina Taxi at (807) 329-5911 and it's a 5 minute drive to the floatplane base on Cordingly Lake.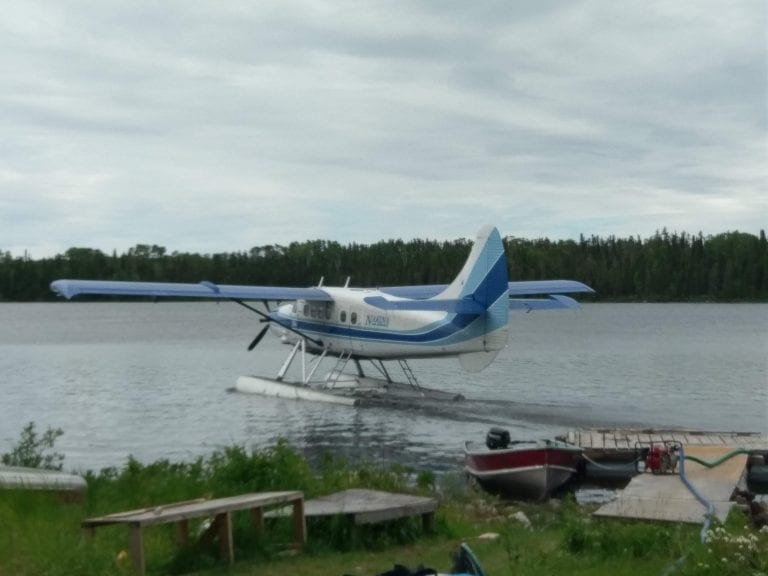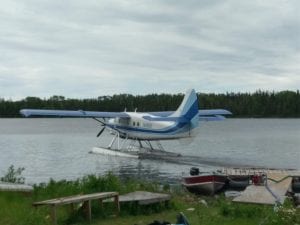 Location: N50 10 58 W86 41 47
Hours of Operation: 07:00 to 19:00 seven days per week.
Fuel Available: AVEGAS – Jet
ICAO – CYQN, IATA – YQN, FAA ID – YQN
Email: Darlene Leupen – Airports Manager – [email protected]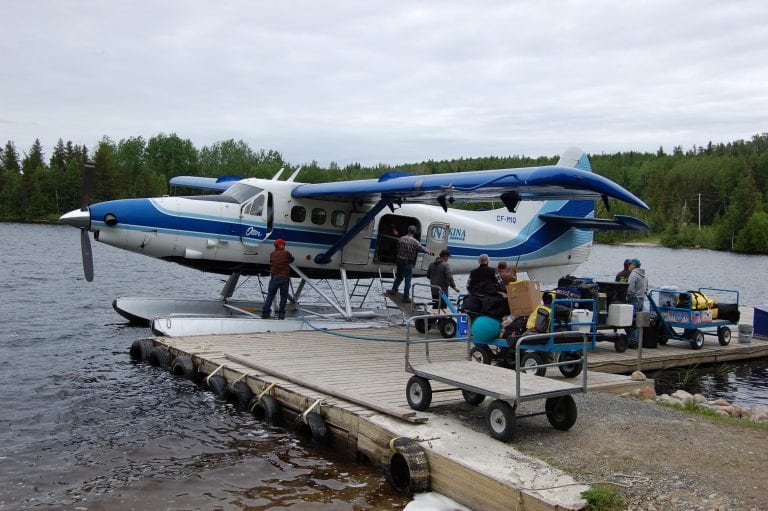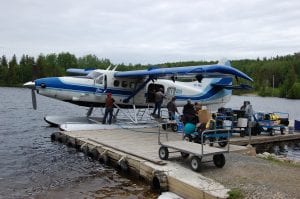 Nakina Air has a regular scheduled flight from Thunder Bay to Nakina Airport and back. Click here to view Nakina Air's hard-top flight schedules